How Can I Change Old Windows Password with Administrator Account
Are you seeking for a solution of forgotten Windows user passwords online? Maybe this article can help you a lot. It shows how to change old Windows password with administrator account in that case where you forgot the user password and had no password reset disk.
If owning a password reset disk, or system repair disc, here is the short cut back to your Windows: 5 Easy Ways to Reset Windows Login Password.
Follow the steps to change your Windows password:
(Support all versions of Windows and require administrator user)
1. Logon to the locked PC as an administrator user, or contact an administrator and ask him for help.
2. In the Run box, enter the chars "lusrmgr.msc" and press ENTER key.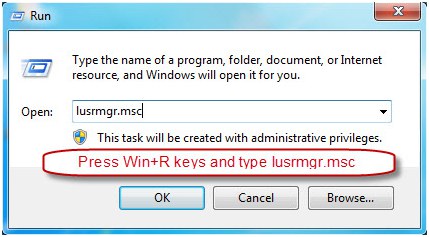 Instead, you can also enter the Local User Manager (lusrmgr) by typing "lusrmgr.msc" in the search box hold in the Start Menu. (see the screenshot below)
3. Select the password-lost user, right-click it and choose "Set Password" on the pop-up menu.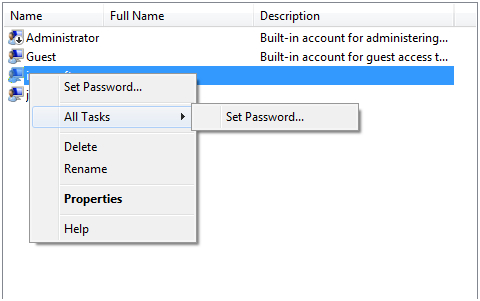 4. This warning is about possible data loss and it is proper for you to do that since you have forgotten the old password and don't have a password reset disc. Just click Proceed to enter the password reset wizard.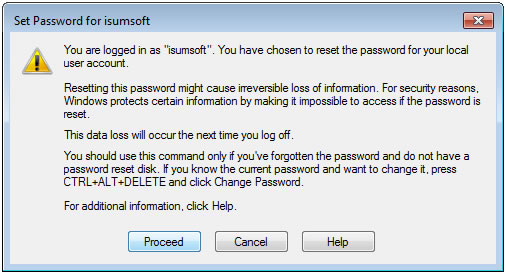 5. Type a new password and confirm it lest you type the wrong one.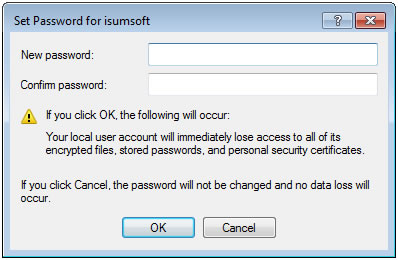 6. As you can see from the following figure, the new password has taken effect.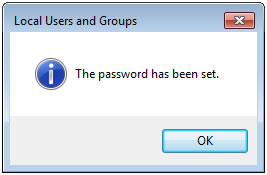 Now, you are able to get back into your Windows with the new passcode.
That's it. Good luck to you.