How to Recover Vmware Workstation Product Key in Less Time
"Where's my product key for Vmware Workstation, I can't find it on my computer anyhow." Maybe someday someone might ask you such question, and are you ready to save him?  If not, go on reading this page and you'll be able to know fully well how to recover Vmware Workstation product key.
Way 1: Try to discover your key from the email
As you got the Vmware license key from the Internet, you must have received an e-mail from Vmware, so it's time to search your inbox for the product key. With any luck, you will find the product key soon. If it doesn't work, go to Way 2.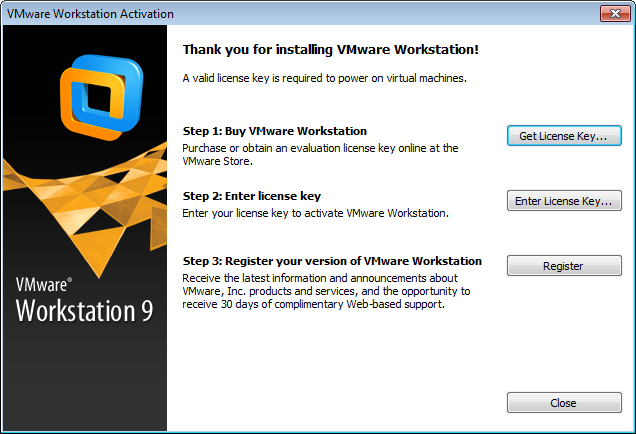 Way 2: Daossoft Product Key Rescuer Method
However, sometimes you're just out of luck. At this point, you are advised to use a product key recovery tool, such as Daossoft Product Key Rescuer, which recovers many kinds of product key, like Windows family, Office, Visual Studio, and many other product key.
Step 1: Download Daossoft Product Key Rescuer trial version or buy a full version.
Step 2: Finish the setup and launch this software (as administrator or not is OK)
Step 3: On the program interface shown as below, click on Start Recovery and then Cancel. And the program will automatically display all the supported software installed on your PC and their product keys.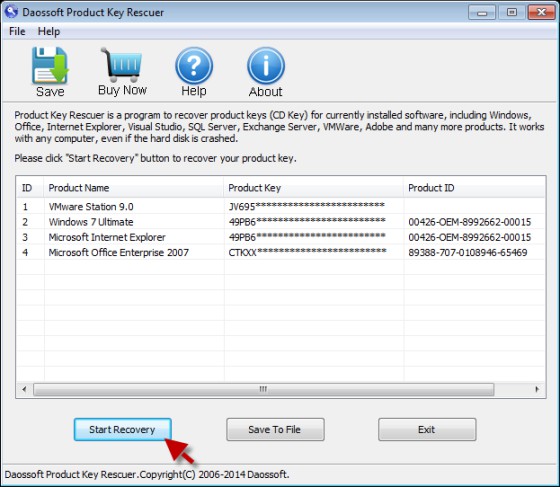 Note: To be clear, a trial version only displays the first 5 chars of your product key. We must tell the truth lest you waste time. Thx!
Step 4: Next, click on the Save to File button, type in a file name on the pop-up Save As dialog box, and select a safe place to save it.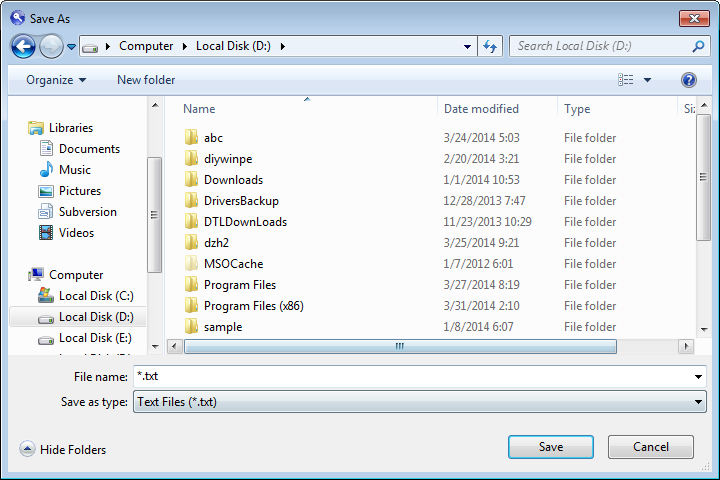 Note: This procedure only takes few minutes and it's so easy, even for a newbie. Are you ready to try it?