How to Unlock a Word Document With Password Easily
This article shows you how to unlock a Word document when you are stopped by its "Password to open" or "Password to modify". I hope it's helpful to you.
Part 1: Unlock a Word File with "Password to open"
As you can in the following picture, a password is required to open the Word document. Have you ever met this situation and what would you do if you forgot the password? Well, just follow the instructions below and you will pick up how to unlock a Word document with password protection.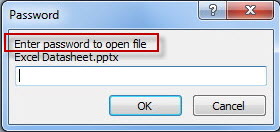 1. Download Word Password Rescuer and finish the setup.
2. On the main screen, click Open icon and then find out the troubling Word document.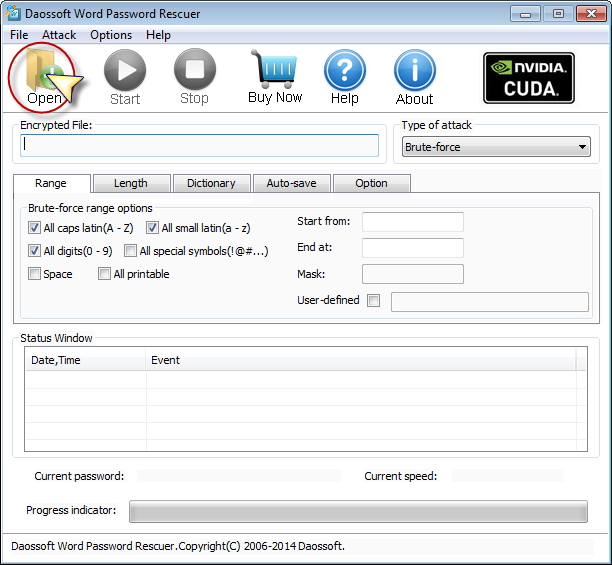 3. After loading the document, you should choose an attack mode, such as Brute-force, Mask, Dictionary and Smart to discover its password.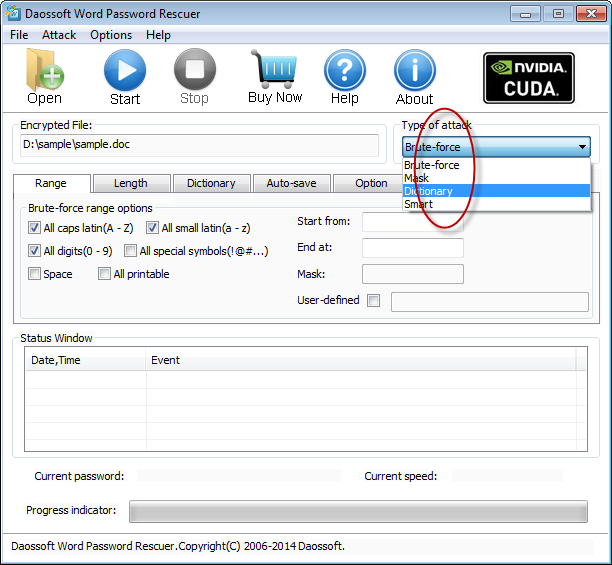 4. Click Start button to proceed.
In this step, the program will try all possible character combinations in the particular range you set in order to search, match and find the correct one. And how much time will be taken  depends on the length or complexity of your password.
5. After the right password is discovered, you can click Copy button and then Open button to unlock the document.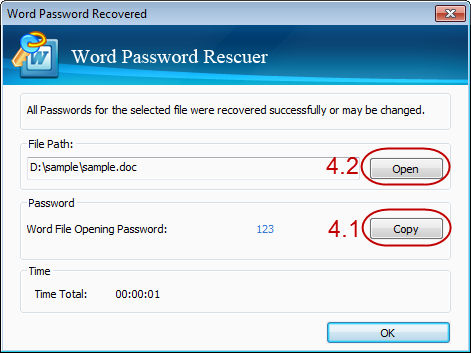 Congratulations, you are able to unlock the doc or docx file right now.
Part 2: Unlock a Word Document if forgetting "Password to Modify"
In this part, I'm going to show you how to bypass the password used to refuse any undelegated modification.
Preparation: Install Foxit Reader (Free), VeryPDF PDF2Word(Share) before you perform the following steps.
Download link for VeryPDF PDF2Word: http://www.verypdf.com/app/pdf-to-word/index.html
Here's How:
1. Open the document with modification restriction in Read-Only mode. (See the screenshot below.)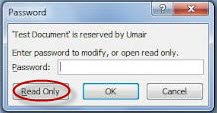 2. Latter on, you can see the content but can't save the changes made by you. At this point, you can print the document by pressing "CTRL + P" combination keys.
3. In the available printer listed, choose Foxit Reader PDF Printer and then "OK" (The printer can convert a Word document to a PDF format document.)
4. Run VeryPDF PDF2Word and load the PDF file above by clicking File menu then Open option.
5. Next, just click OK until the conversion starts.
6. Once the conversion is completed, you can not only open the file but also change the file for the restriction has been canceled.
That's it. Good luck to you.