Picture Show: How to Install Ubuntu OS Step by Step
Currently, Ubuntu might be one of the most popular offshoot of Linux. It has been widely accepted by people from all over the world. If you get interested right now, OK, download an Ubuntu Live CD ISO file and get the installation started. This set of pictures shows you how to install Ubuntu OS step by step. Note: This guide has been tested by myself, but if there is something wrong, please let me know.
Before you get started, you should make sure that the Internet is available. Afterwards insert your Ubuntu live CD and boot your computer from theUbuntu CD.And then follow the steps below.
The system will automatically load the required files and after that you should click Install Ubuntu on the shown interface.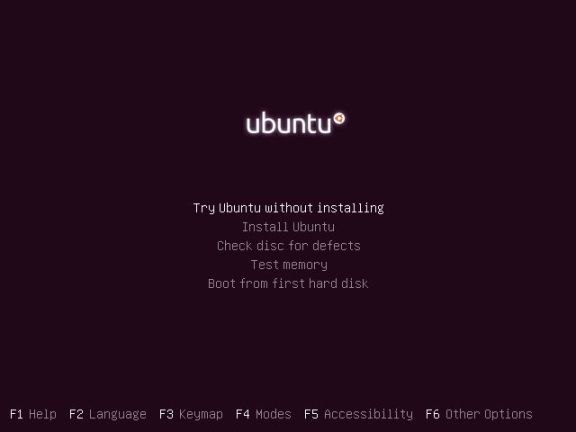 Select the installation language and then click Next.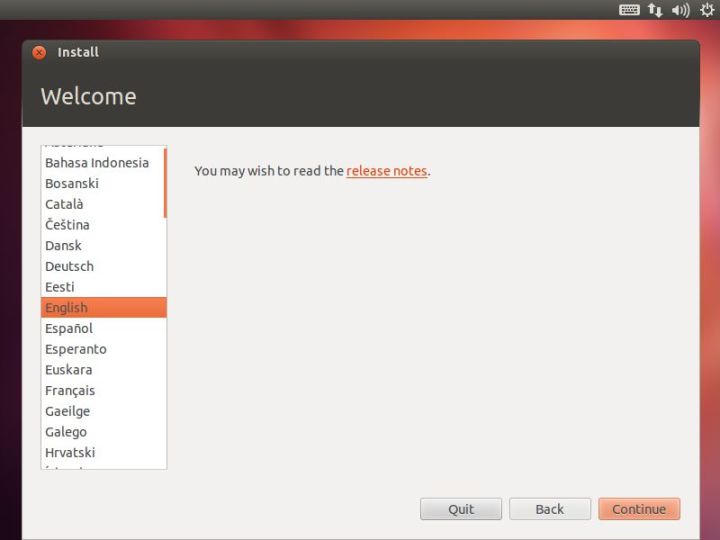 You can choose installing the third-party software or not. After that, click Continue.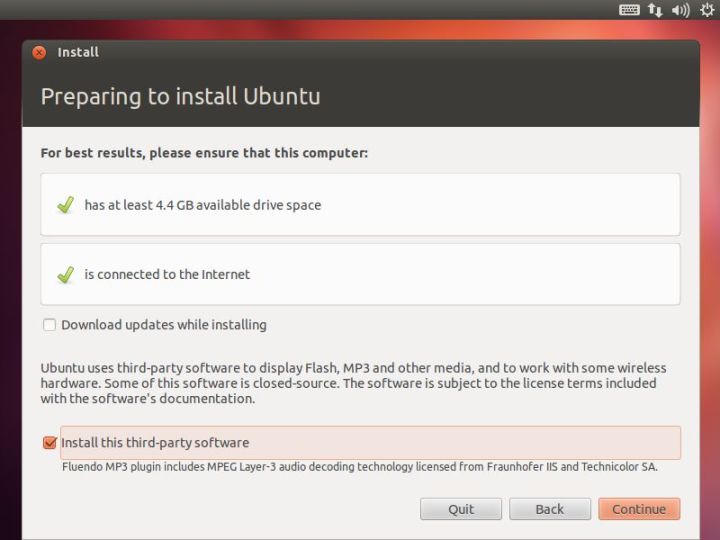 Select the disk drive where you want to install Ubuntu and click Install Now.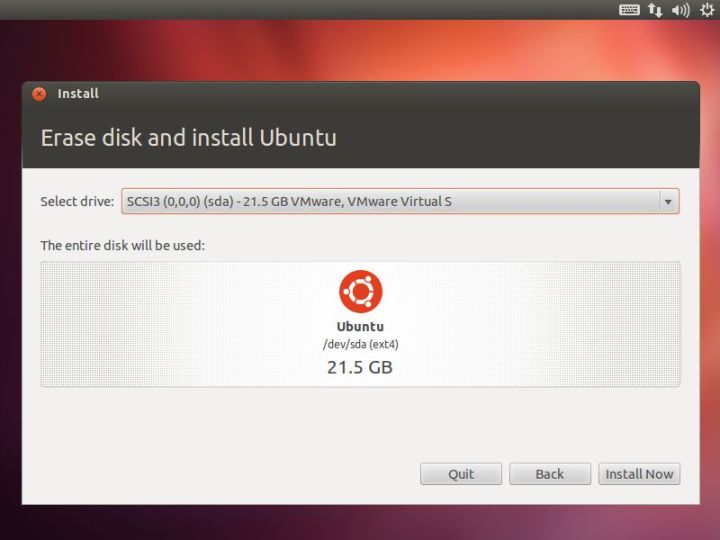 Make sure you select the correct location.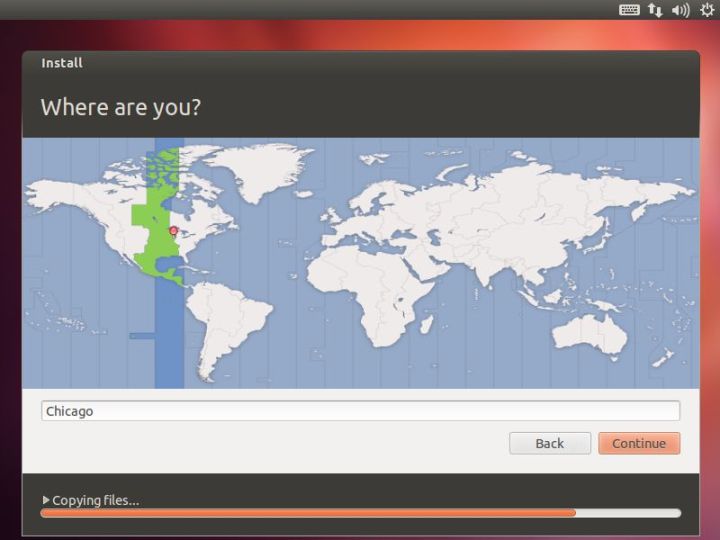 Select the keyboard layout that you are accustomed to using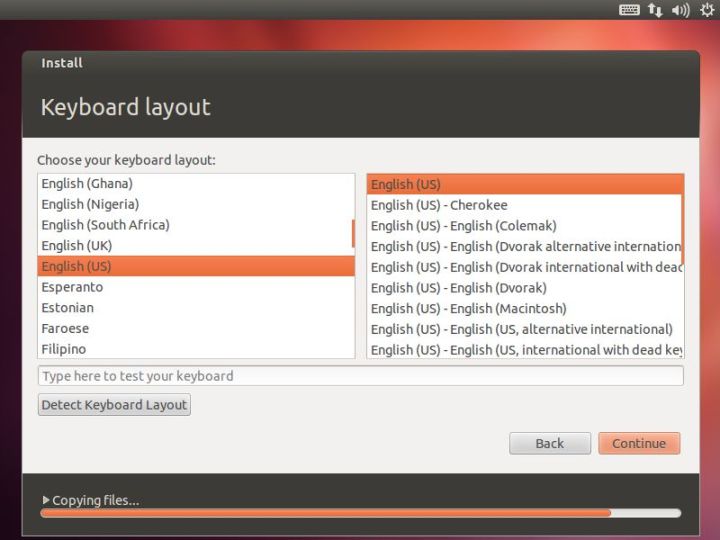 Set up a user account including a user name and the password for it. You are recommended to create a strong enough password. Actually, there are some tips about choosing password that you might not know. What you might want to read: How to Create a Strong Password.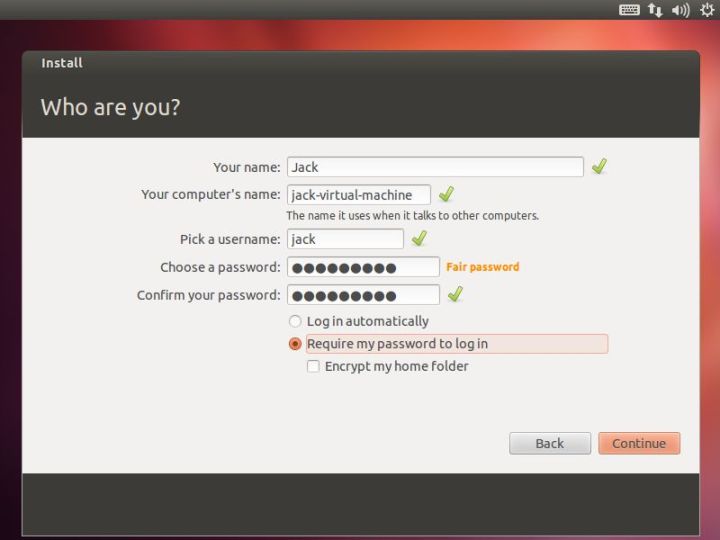 The installation is in process. According to your computer's performance, you might spend up to 25 minutes.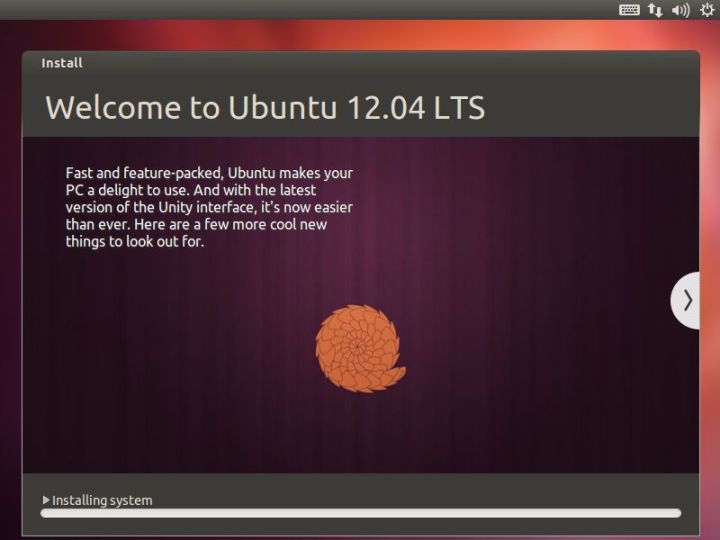 Next, some new features of Ubuntu will be displayed through the installation, like personal cloud, photo manager, etc.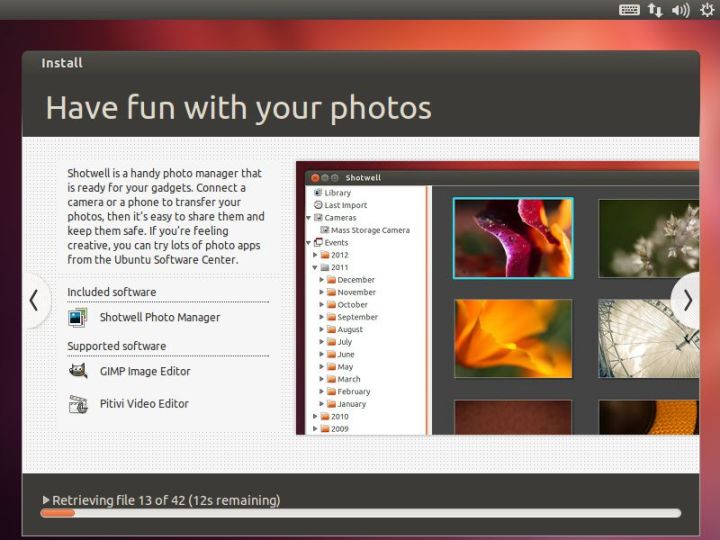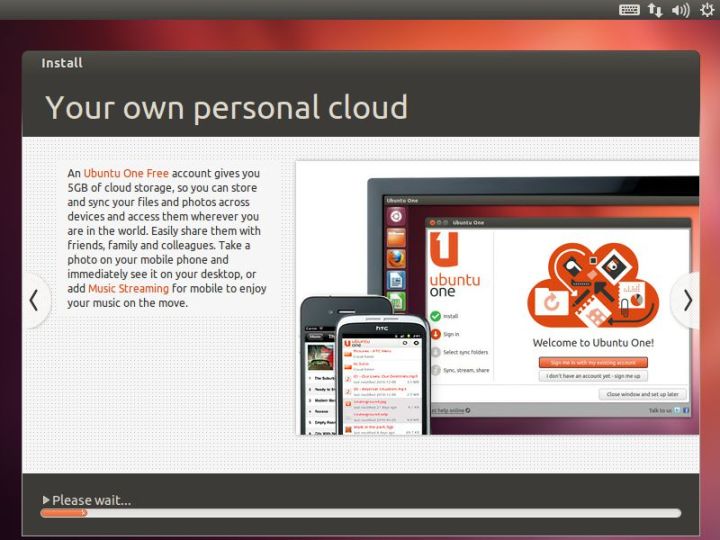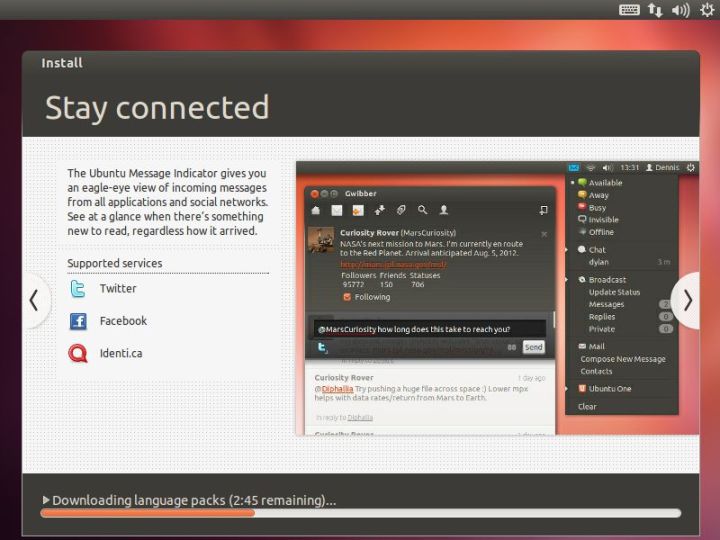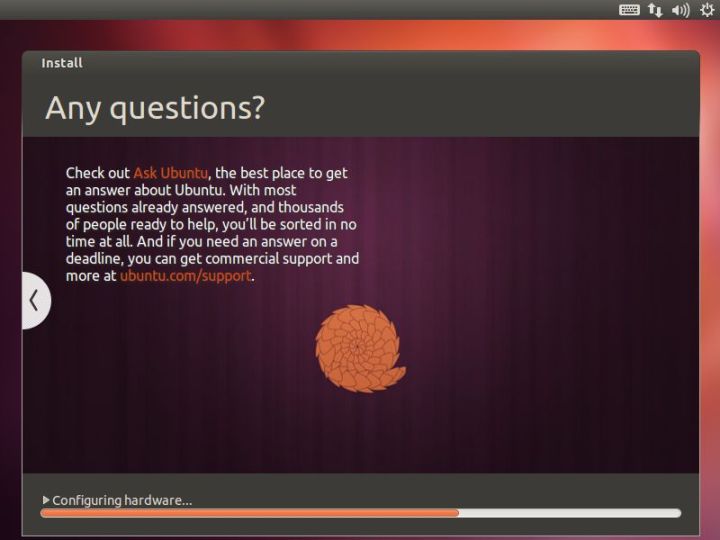 Once the installation of Ubuntu is done, you should click Restart Now.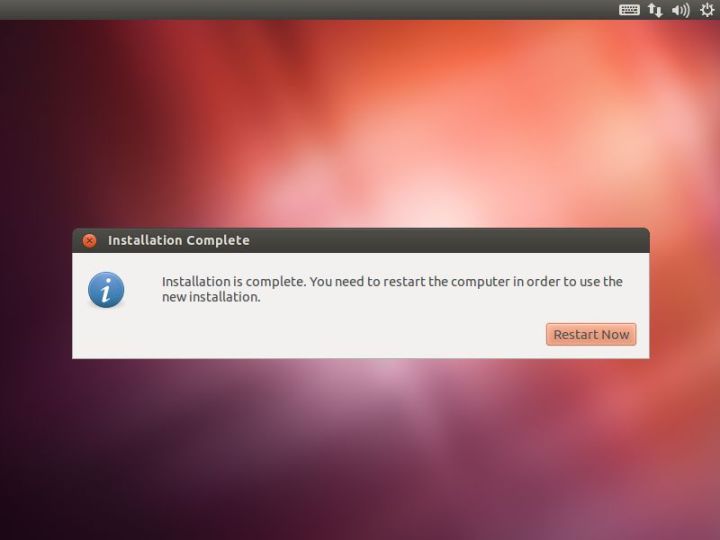 Below is the logo screen of Ubuntu. Here you are requested to show your password before you can sign in to your Ubuntu.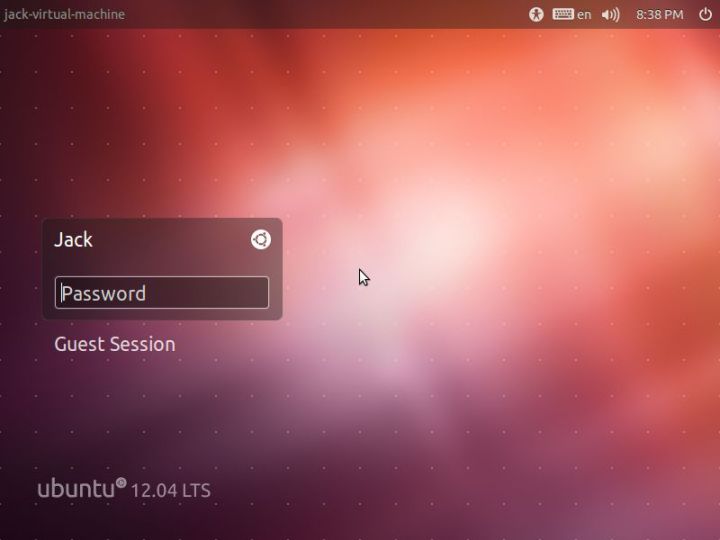 This is the Ubuntu Destop. Once you reach there, you will be able to exprience this fresh system freely. Have fun!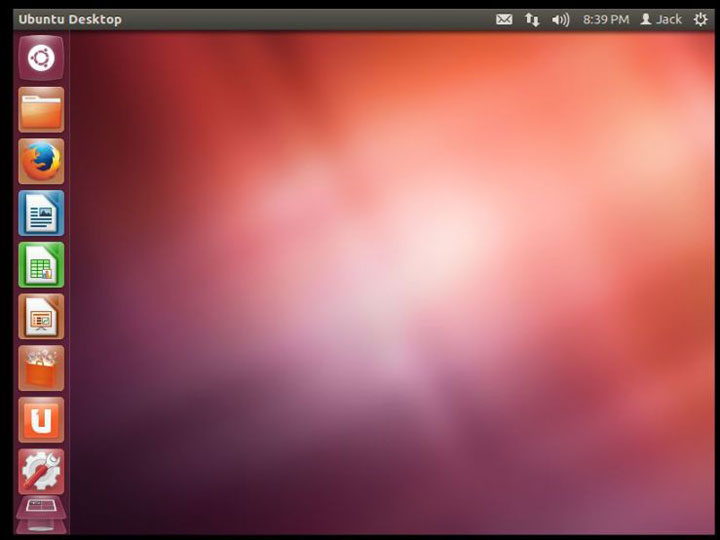 That's it.THX!