How to Create a Wake-up Password in Windows Vista, 7, 8
If someone woke up your computer and access your files and folders, what would you do? Don't worry! You can create a wake-up password in Windows Vista, 7, 8 by youself as long as you closely follow the instructions below.
★ Situation 1: Windows 7 ★ Situation 2: Windows Vista ★ Situation 3: Windows 8
Situation 1 of 3: Windows 7
Here's How:
1. Click the Windows Logo button on the taskbar.
2. Type "wake" in the Search box and hit Enter
3. On the pop-up window, click the link that says "Change settings that are currently unavailable" and then choose (dot) Require a password.
4. Click Save Changes.
Situation 2 of 3: Window Vista
1. Press the Windows Logo key on the keyboard to pop up the Start menu.
2. Click Control Panel.
3. Click System & Maintenance.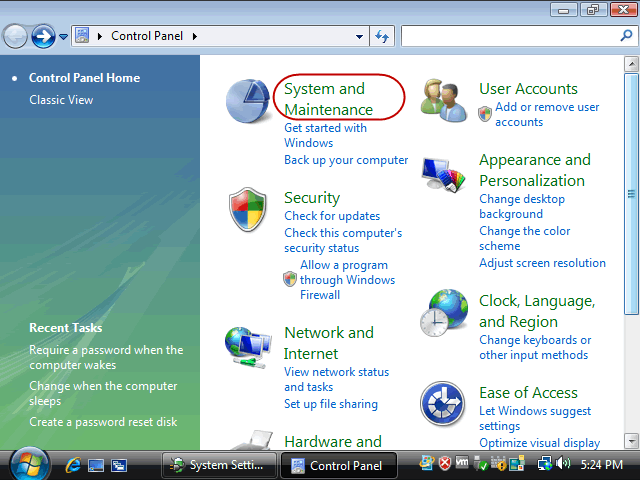 4. Click the Require a password when the compute wakes link under the Power Options.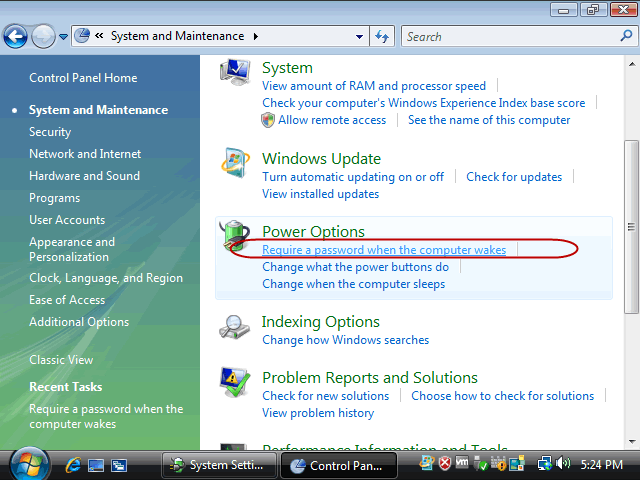 5. Select the option that says "Require a password." If the button is gray and invalid, try to click the Change settings link.
6. Last, save the changes you make.
Situation 3 of 3: Windows 8
In Windows 8, you can access Power Options with ease. Just do it like this:
1. Press Windows logo key + W to activate and start up the Search pane.
2. Enter "require a password" in the Search text box.
3. From the results, choose the one that has a battery icon.
4. It seems that this step is absolutely the same no matter what Windows OS you are using. Well, click Change settings tacu and choose to password protect your Windows 8 when your computer is sleeping.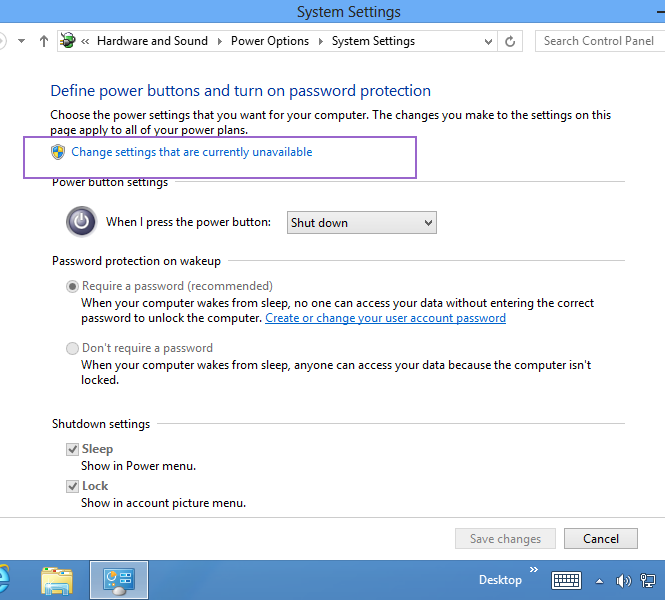 5. Click the Save Changes button. That's all. Why not have a try right now?
Note: As you can see from the steps above, no new password is created. That is because the wake-up password is your Windows logon password by default.
Forgot your Wake-up Password? See: